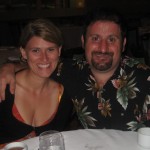 Donielle Mason-Kazim was homeschooled, along with her seven younger brothers and sisters, and assisted her mother in writing a book about their experiences, "Homeschooling All the Way Through Highschool."  She holds a B.A. in music from Palm Beach Atlantic University and a J.D. from St. Thomas University School of Law, graduating with honors.  She has been a member of the Florida Bar since 2000.  She is married to Gary Kazim, and is the homeschooling mother of two creative daughters.  She leads a classical co-op, teaches classes on history, Logic, and the Constitution to homeschoolers, and provides free and discounted legal advice to the needy in her church and community.
____________________________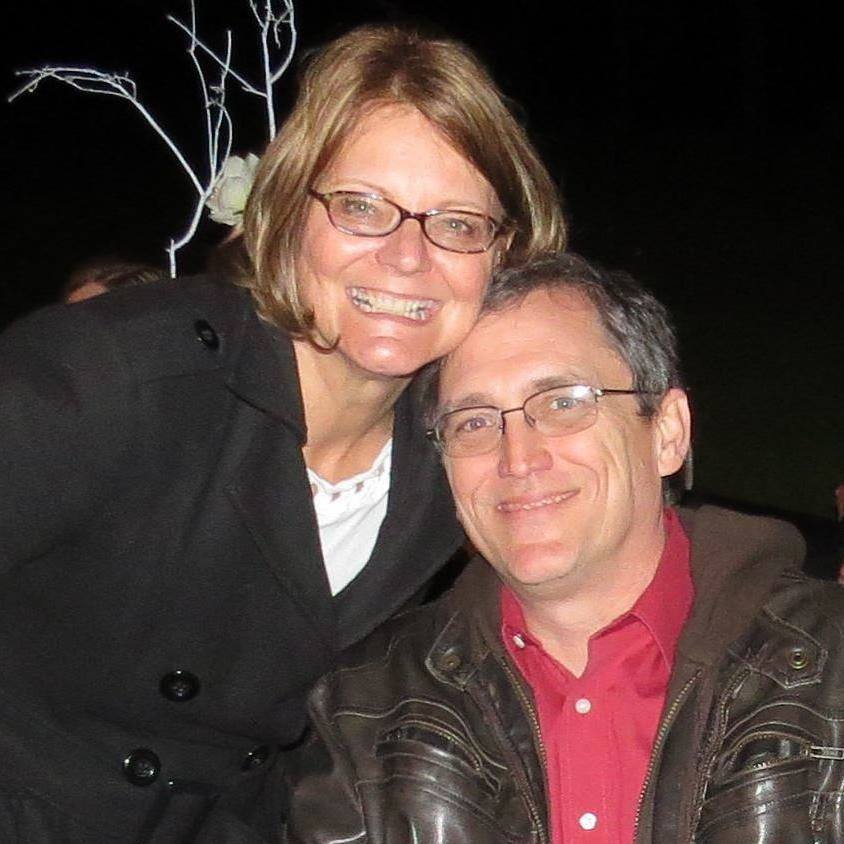 Bill and Mardy Freeman have seven children and have homeschooled since 1986.
Bill owns Trade Winds Consulting, a computer and network consulting company in Gainesville.  He served on the Board of Directors of the Florida Parent Educators Association from 1998-2004, serves as a founding officer on the FPEA Scholarship Board, and writes and speaks on homeschooling, parenting and character with Mardy.
Mardy leads a monthly character-focused Mom's Group.  She has written for several national publications including Mary Pride's Complete Guide to Homeschooling.  She is also past-president of Eagle Forum and Women for Responsible Legislation in Alachua County, past-president of a local homeschool support group, and has served on the board of Bread of the Mighty Food Bank in Gainesville.
More on the Freemans at www.thefreemans.org
____________________________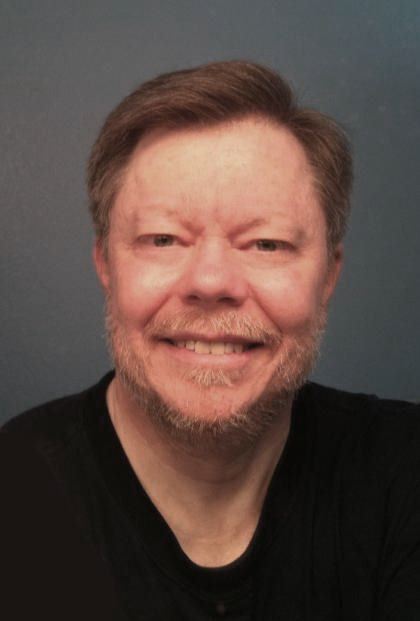 Monte Hancock is the Vice Chairman of Hero
He served on the Board of Directors of FPEA, 4 years as Vice Chairman, and 5 years as Chairman.  He has been on HERO's Board since 2001, serving as Chairman for 1 year.
Monte and his wife Sandra have three children, all of whom have been exclusively homeschooled,  The Hancock's are now in their 25th year of homeschooling.
As Chief Scientist for Celestech, Inc., Mr. Hancock designs mathematical and scientific algorithms in support of Celestech's current and future technology activities.
Mr. Hancock previously served as a Technical Fellow, and Chief Cognitive Research Scientist at Northrop-Grumman Corporation.  There he led the Scientific Team for the Advanced Analysis Directorate, developing algorithms for automated cognition support and machine intelligence.
Mr. Hancock is also Adjunct Full Professor of Computer Science for the Space Coast Region of Webster University, where he leads the Computer Science Masters Degree Program; and he has served for 25 years as an adjunct in the Department of Mathematics and Computer Science at Rollins College in Winter Park, Florida, where he was the 1999 Recipient of the Christa Mcauliffe Teaching Award.
Mr. Hancock has served on various national review committees (e.g., National Science Foundation, Missile Defense Agency); Program Committees for international conferences sponsored by ACM, HFES, and Worldcomp; and advisory boards for Brevard College, Florida Institute of Technology, others.
Mr. Hancock is the author of numerous conference papers, book chapters, and co-author of the book Data Mining Explained (Digital Press, 2001), which has been used in colleges and universities around the world (and is recommended reading in MIT's Sloan School of Business courseware on Data Mining).  He is now working on a second book, "Practical Data Mining", due to be released by CRC Press in Summer, 2011.
Mr. Hancock is listed in Who's Who in the World, Who's Who in America, Who's Who in Science and Engineering, Who's Who in the South and Southwest, Who's Who Among America's Teachers, and Who's Who in Science and Theology.
Mr. Hancock holds Bachelor of Arts Degree in Mathematics from Rice University, and a Master of Science in Mathematics from Syracuse University.
____________________________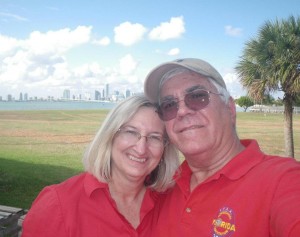 With the encouragement of her husband Jan started homeschooling in 1984. This was the first year Florida had a homeschool law and was an exciting time to homeschool. Jan and Ronnie Prentice homeschooled their 3 children K-12 from 1984-2004.
During those 20 years, Jan Served on the Florida Parent Educators Association as an Officer & Board member for over 15 years. Jan also served as a Homeschool Support Group Leader, 4-H Leader, 4-H Foundation Board member, & Cooperative Extention Advisory Board member for Miami Dade County. She currently serves as the Treasurer for H.E.R.O.
Jan loves talking to homeschool families & encouraging them to stay on their journey. It was a very rewarding educational adventure for all in her family.